Baton Rouge, the capital of Louisiana and the center of all things this great state has to offer.
Nicknamed the "Red Stick," Baton Rouge houses over 300 years of history, much of which can be tasted in our delectable food, seen in our distinct architecture and learned through our unique culture.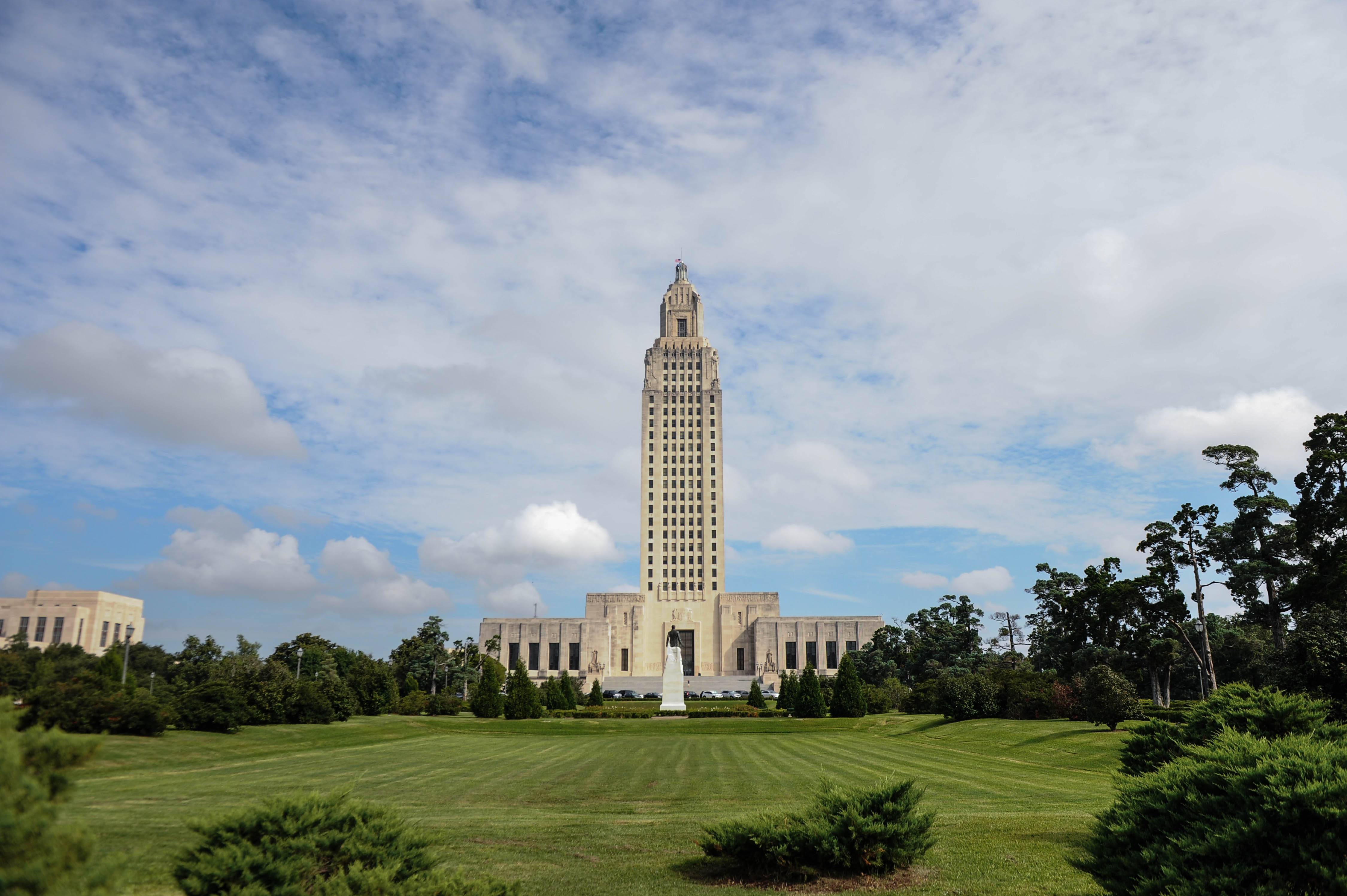 Look around and you'll be amazed by our diverse arts and culture, delicious cuisine and dynamic music scene. From every direction, everything uniquely Louisiana culminates here in our capital city. From a taste of Cajun Country to the west to the romance and charm of Plantation Country to the east, visitors to Baton Rouge delight in the seamless merger of past and present.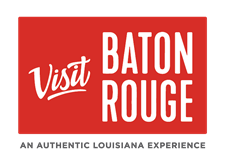 Visit the Official Site for Travel & Tourism in Baton Rouge