To keep the community informed and to receive public comment, a public information meeting was held on November 18, 2021, and a public hearing was held on June 16, 2022, at the ExxonMobil YMCA at 7717 Howell Blvd. in Baton Rouge. The draft Supplemental EA is also available to download and view on the BTR website at:
https://www.flybtr.com/projects-runway-13-31-rsarpz/supplemental-ea
Printed copies are also available to view at the BTR Airport Administration Office, at the East Baton Rouge Parish Main Library, located at 7711 Goodwood Boulevard, and at the Scotlandville Branch Library, located at 7373 Scenic Hwy.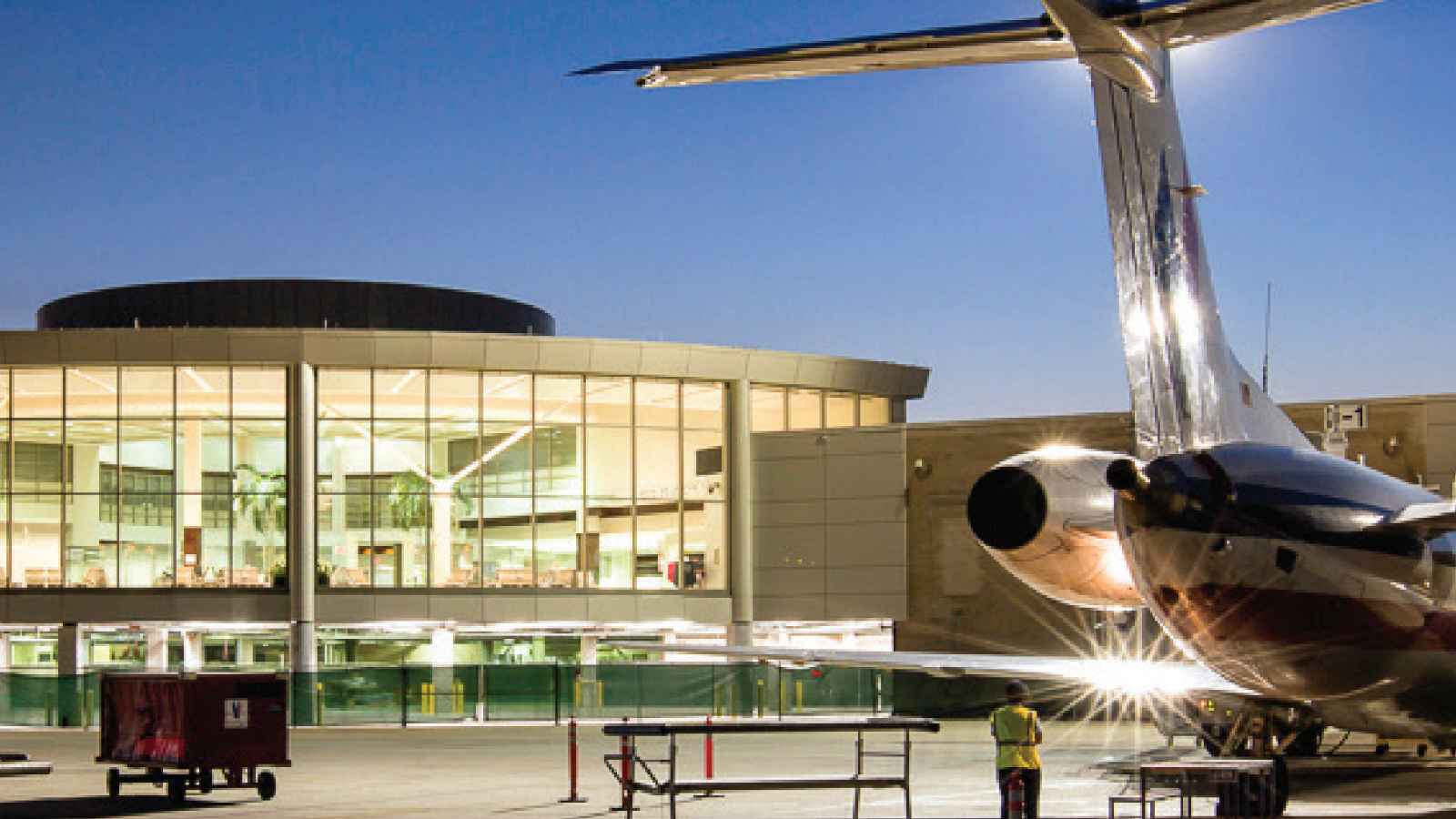 For more information please email
BTR_EA@Kutchins-Groh.com